In celebration of Akira's 30th anniversary, faithful servants Remus and Kikki and myself, offer this tribute (to be placed on the pile of Akira tributes). Next to it a couple of collaborations, the drunk guy and the God one, for the Seven Seconds Sins project organized by Art&Graft
Also I had the pleasure to collaborate with TheLine, with his short Ciclope.
And a couple of skaters showing off I made for Character Lab project with SugarBlood.
I helped my friend Angus Dick with the promo his video game Pool Panic for ADULT SWIM and NINTENDO SWITCH
All the rest are personal projects and animation tests.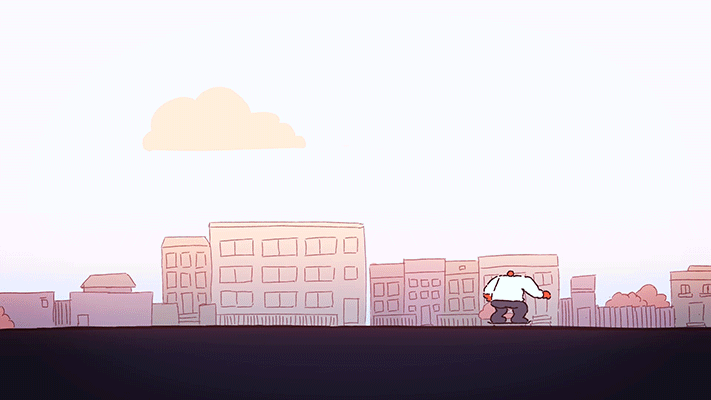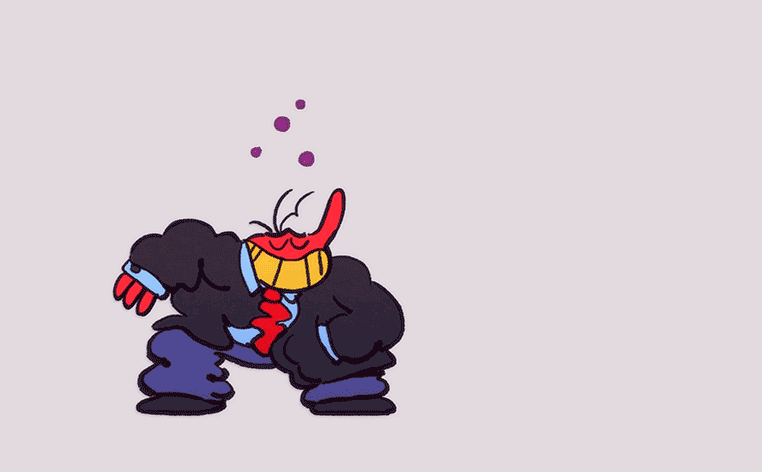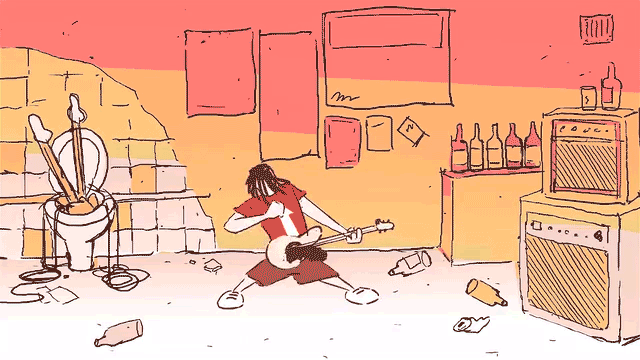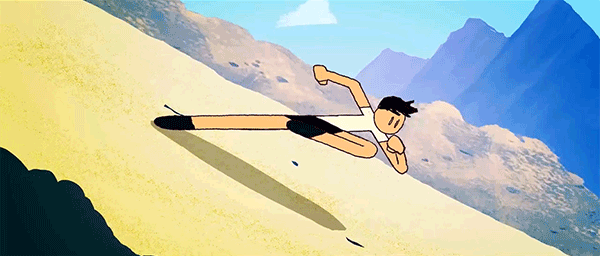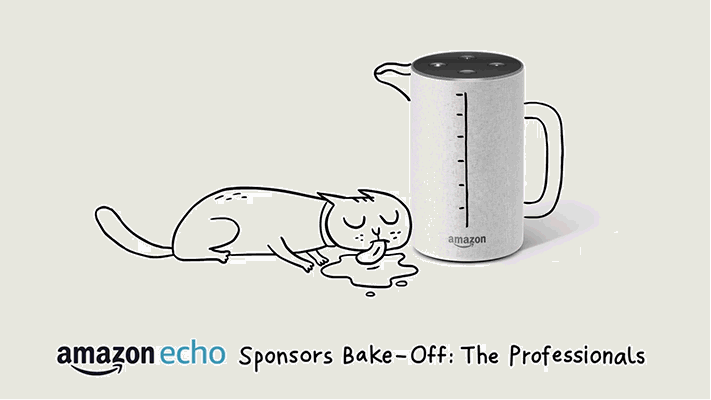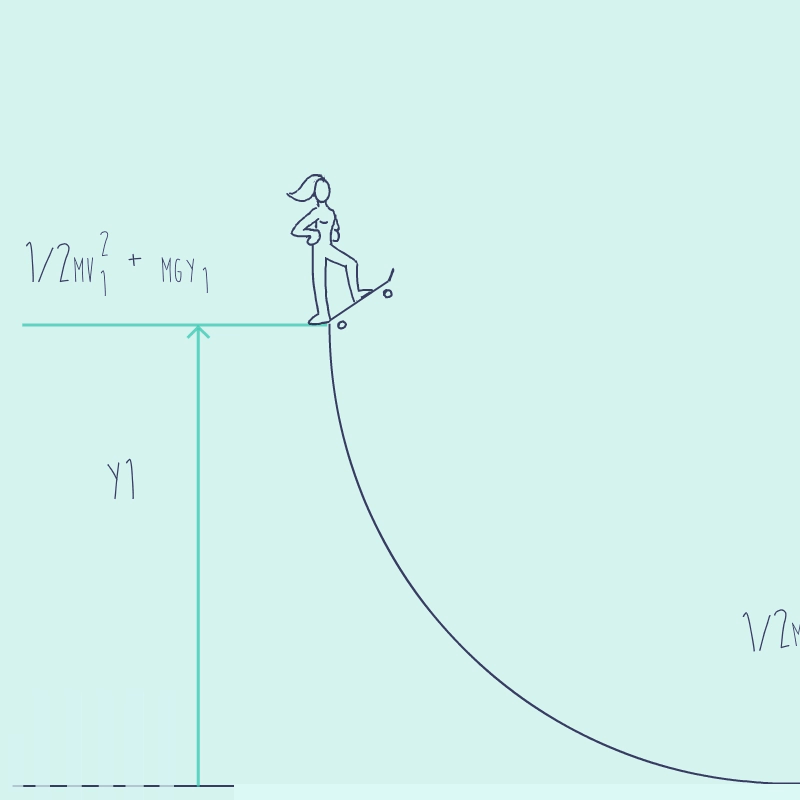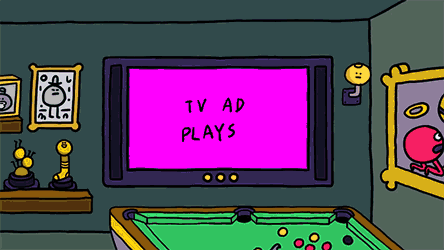 First of all one of my favourite personal projects, 704 frames of fun and selfexpression. Featured at CartoonBrew and IceCreamHater.
Next to it some transitions I made for DisneyXD at and some logo animations all created at CookieStudio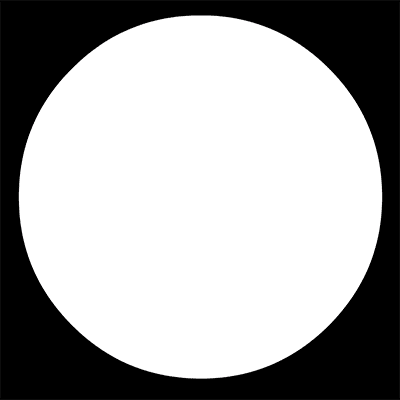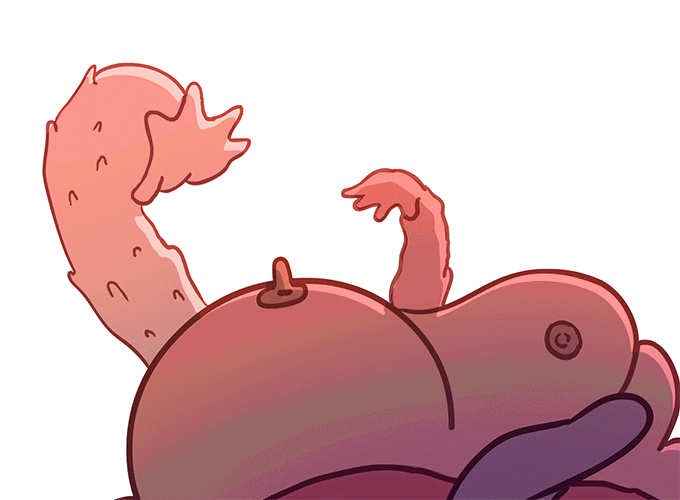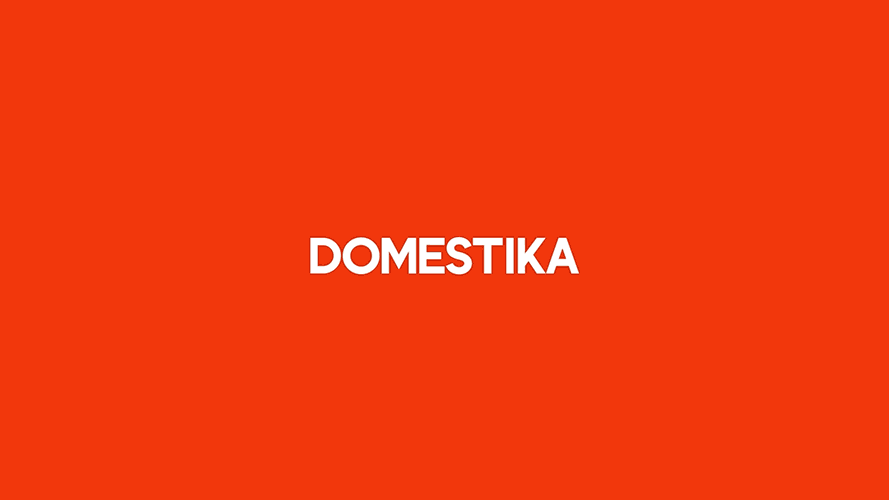 I had the pleasure to work as animator at the Tv Series H

E

Y

D

UG

G

E

E produced at Studio Aka, that won BAFTA & International. EMMY awards for the best animation pre-school series 2016 . I had the pleasure of animating some emotions for the Saturday Club, a new show from Dog Ears, on Hopster 2019. With the amazing character designs of Robin Davey. Next to this a personal project called Another Slice, short sketches of silly situations.














This belongs to the series "MAKE IT SHORT", a compilation of sketches that relate different movies/series such as Indiana Jones, Jaws, Star Wars or Game of Thrones.

Next a couple of personal projects I did when I was starting with animation back in 2013.

I like to Play it's a compilation of the basic of animation with the only purpose of have fun with a song an practice a bit.Featured at Behance, IcecreamHater, The Curious Brain

The Lindy Cubes, as swing dancer I am, I put two passions together: lindyhop and animation.
The result is this interesting experiment.
Featured in Cartoon Brew